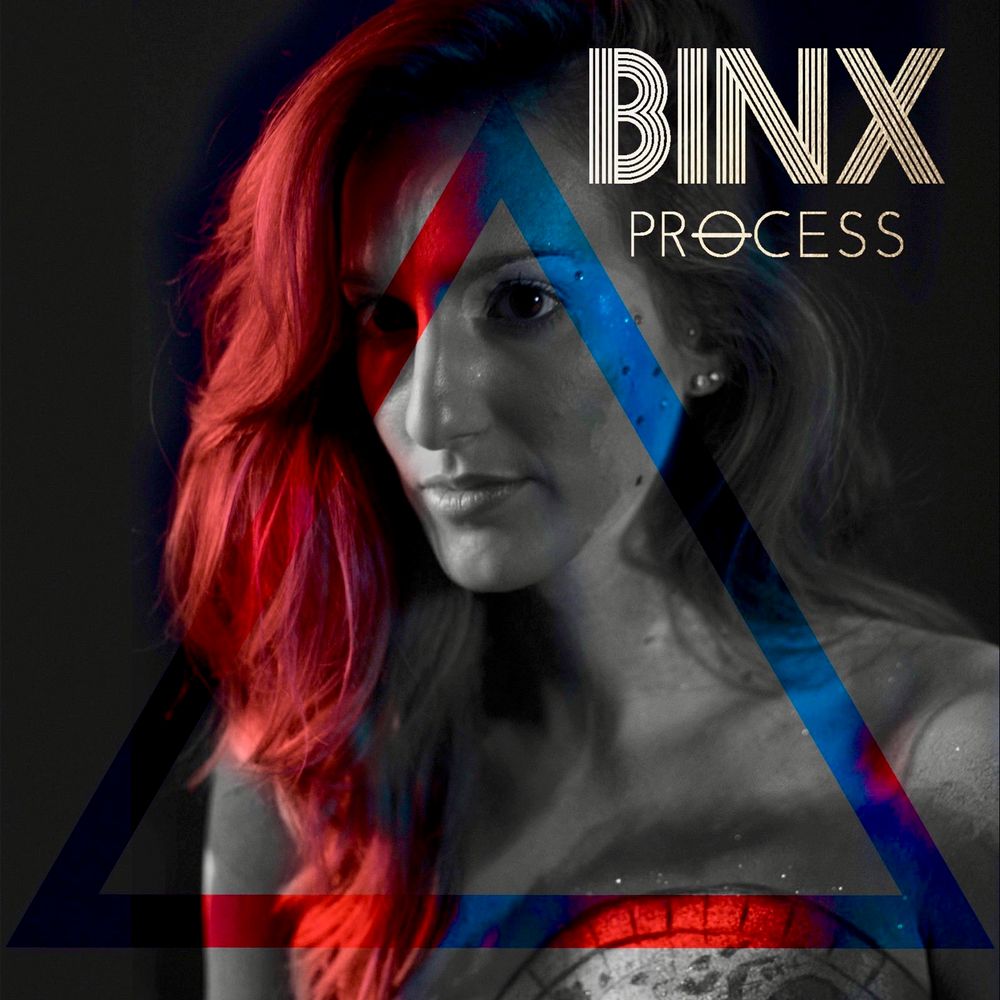 BinX Le Fae is a Bay Area Singer/Songwriter/Artist. With one Album down: "Process", she continues to experiment, write and perform. You will be updated, here, on local live performances, tours, new videos, ideas, thoughts, feelings, new music, daily shenanigans, and other vital information.
Brittany Gilmore began the project, BinX, in Los angeles as a creativity outlet of writing and performing. She is now located in the SF Bay Area, where she is originally from.

Before she even learned how to speak, Brittany knew she wanted to sing. As a child she idolized female divas like Whitney Houston, Selena, and became particularly enthralled with the incredible vocal abilities of Jazz singer Ella Fitzgerald.

Growing up, songwriters like Joni Mitchell, Kate Bush, Stevie Knicks, Jewel and even Red Hot Chilli Peppers and Earth,Wind and Fire became influential for different reasons; their poetic messages.

Upon discovering sonic masterpieces such as songs by artists like Sigur Ros and Julianna Barwick, her interests broadened to instrumentation, arrangement and production.

Other influences include Rhye, Kimbra, Thievery Corporation, Sufjan Stevens, Linda Perhacs, Bat For Lashes, Bjork, Beach House, Chloe Goodchild, and Freddie Mercury.

She strives to create music that evokes feeling and provokes thought. "I am extremely passionate, it is my gift and my curse. I want to express through music, the full spectrum of human emotion... As I feel them all pretty intensely."
Press Photos